"The curious paradox is that when I accept myself just as I am, then I can change." ~ Carl R. Rogers
Psychotherapy
The purpose of psychotherapy is to understand what you want and need to make your life more productive and fulfilling. It's important to me that our work together be done in an environment where you feel accepted and valued unconditionally. My therapeutic style is relaxed, supportive, and conversational. At times we will work actively and collaboratively; at other times all you might need from me is an objective ear to listen and hear. I'll offer you my observations and insights; solutions will be explored and tested; and you'll begin to relate to and approach your concerns with a renewed sense of hope and resolve. Our Goal
Our goal in counseling is to create a psychotherapeutic environment that cultivates the ability to see into yourself with more clarity and through these insights, more effective choices can be made. The goal is to develop and maintain a healthy and positive relationship with yourself. A central theme of psychotherapy is to relieve emotional unrest and to eliminate negative thinking. Removing pain is at the core of all psychotherapeutic work.
Another element of psychotherapy is to learn how to create and maintain healthy relationships. Knowing what makes you happy with yourself and with others allows for a better quality of life. Most of us are too self-critical, demanding, and perfectionistic to be comfortable. The goal is to develop a compassionate, kind, respectful, safe, and accepting relationship with yourself and ultimately with others.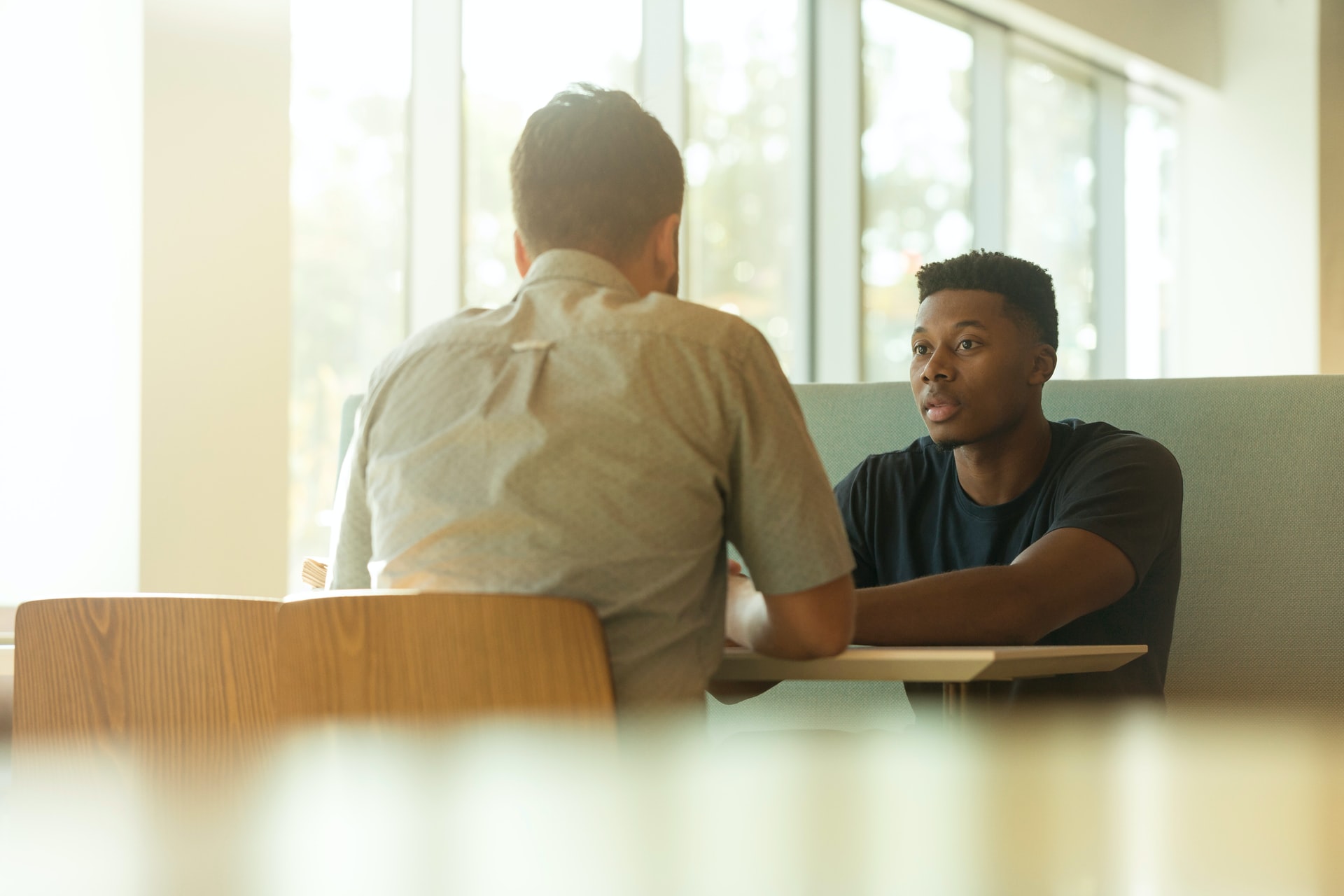 The best reason to come to therapy is to get to know yourself better.