About Julia Lloyd
Registered Mental Health Counselor Intern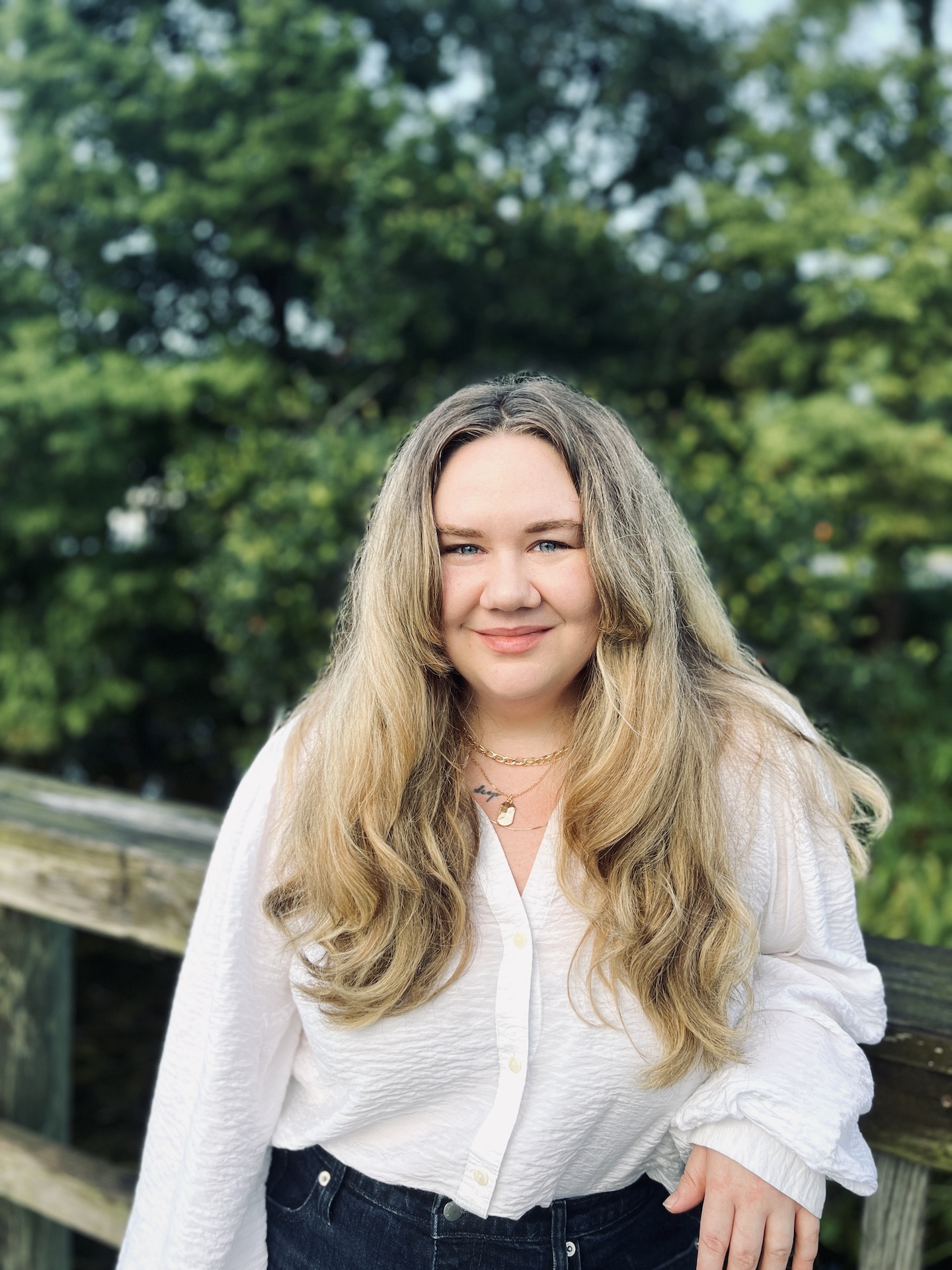 Hello! I'm Julia Lloyd
Registered Mental Health Counselor Intern
Hello, I'm Julia and I am a Registered Mental Health Counselor Intern. This means I am a degreed counselor who is provisionally licensed with the state of Florida and working toward full licensure. I attended Palm Beach Atlantic University in Florida where I received my bachelor's degree in Psychology, then continued my education by pursuing my Master of Science in Clinical Mental Health Counseling with a concentration in trauma.
I have experience with individual adolescents and adults working on improving their anxiety, social anxiety, depression, relationship concerns, domestic violence and emotional abuse victims, body image issues, spiritual trauma, bipolar disorder, Autism Spectrum Disorder, LGBTQ+ issues, parent training, body dysphoria, grief/loss, low self-esteem, women's issues, and people serving in ministry.
I utilize a variety of tools and techniques ranging from Cognitive Behavioral Therapy, Dialectical Behavior Therapy, and Positive Psychology. I like to use a healthy blend of goal-directed work while also exploring the root causes of behavior, feelings, and attachment. My goal is to help provide useful tools that equip you to be your best self. By working together, we can hone in on your strengths to find solutions, reflect on your history to find healing and set goals that further you to achieve restoration, access clarity, and embrace new knowledge that can equip you to find wholeness. I hope we can collaborate. Contact me when you're ready to take that first step.