"Continuous personal and professional development is your key to the future." ~ Brian Tracy
Executive Coaching
Effective leadership begins with a clear understanding of the purpose and a strong connection to the culture of one's working environment. As an executive coach, Tim is committed to helping individual leaders, teams, and organizations better understand their purpose, behaviors, and working culture, achieving desired results with greater efficacy. 
Tim has helped upper-level managers, businesses, and ministries improve in various areas related to leadership, including achieving results, work-play-life dynamics, emotional intelligence, and developing higher levels of purpose in life and career. Dr. Lloyd's Background
As a board-certified behavior analyst and a licensed marriage and family therapist, Tim has been instrumental in developing health care systems in multiple states, including Florida, Kentucky, Illinois, Tennessee, Georgia, Colorado, and Hawaii. While serving as the Director of the Behavioral Health Division of Community Ties of America, my expansion efforts resulted in the company being recognized by Inc Magazine as one of the top 15% of the 5,000 fastest-growing privately held companies in the United States during 2009.
Dr. Lloyd's Method
The methodology that he uses for one-on-one coaching is a process that leverages the talent and strengths of the coaching participant while identifying blind spots to growth and development as a leader. This process of directed exploration results in measurable behavioral change that is aligned with the objectives of the participant.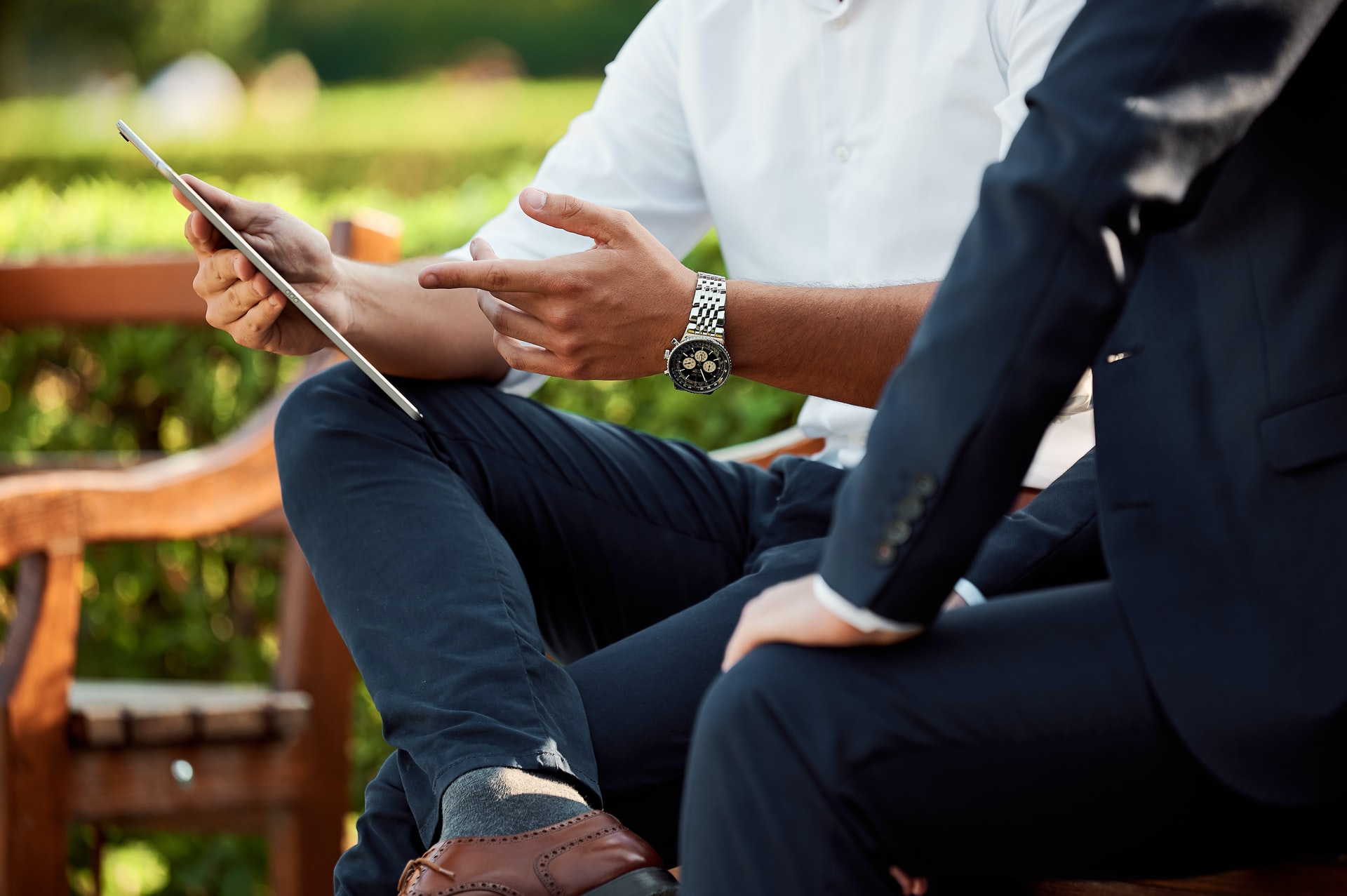 Dr. Lloyd also has extensive experience working with teams and organizations through a time-tested, experience-based learning approach that transcends short-lived workshop experiences, enabling participants to gain powerful and lasting benefits that transfer well to the workplace environment.